What's Business Acumen?
It's the ability to intuitively grasp the performance drivers for someone else's business – and then clearly explain how your product or service will drive THEIR results. It's an "ROI on the fly" conversation that's an equal mixture of business understanding, asking the right questions and pouncing on opportunity when it presents itself.
When your salespeople have business acumen – greater growth and bigger margins are yours for the taking. When they don't – competition, commoditization and falling margins are your future.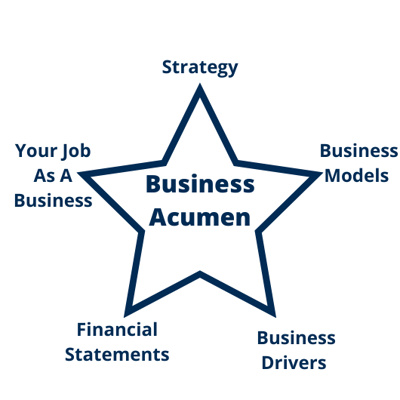 ---
5 Sections | 16 Modules
OnDemand Video Sessions
Program Workbooks
Job Aids
Participation in special group AMAs
Access to Lift's Coaching Team
---
$249
Register now