Your Go-to-Market (GTM) Strategy & Plan answers these 5 questions:
What is our business model & how can we best exploit it?

Who do we want to be a hero to (providing a clear definition of your Ideal Client Profile, Target Personas, and Jobs to be Done)?

How does our value proposition stand out and resonate with our customers, while distinguishing us from competitive and alternative options?

How will we position ourselves in our selected markets to achieve right-message-fit that resonates with our target market to stimulate meaningful conversations?

How will we profitably acquire and retain customers & revenue?
A strong GTM Strategy is like having access to the cheat codes of a difficult video game. They enable you to see things that others don't, move faster, and gain a highly differentiated, "unfair" competitive advantage.
Designing such a strategy requires deep expertise across multiple business disciplines and processes, mixed with the ability to identify, capture and exploit the critical few inflection points that make a difference -- the perfect challenge for Lift's senior strategists.
What Go-to-Market Strategy Is Like When You Work With Lift
There is no perfect strategy. Actually, that's what strategy is all about. Charting the path to take advantage of your organizational strengths while navigating its vulnerabilities is the "secret" to success.
While every GTM strategy is unique to your situation and context, our proven methodology will guide you along the way:
Assess your current positioning, model, and approach.
Map your critical processes.
Identify the key force-friction points that hinder or accelerate outcomes.
Design the Best For You(TM) solution
Execute
Go-to-Market Strategic Services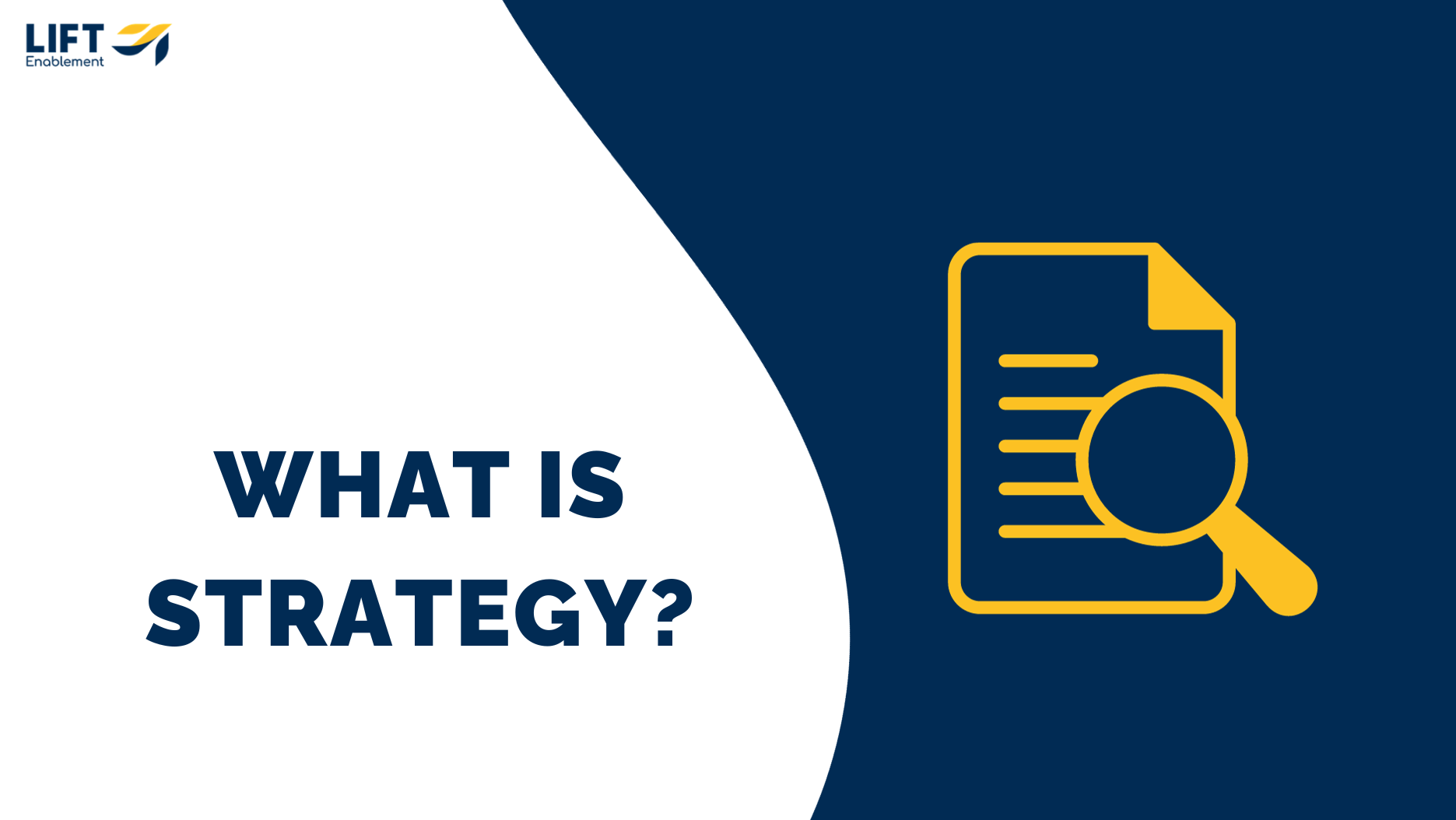 The DEALS Framework Assessment
All progress begins with a comprehensive, honest assessment of "the truth." Optimizing growth is challenging because, when dealing with a complex system like your business, changing one thing changes everything. While it's easy to fix symptoms, addressing the core cause is the key to effortless outcomes.
The DEALS Framework Assessment systematically reviews the 7 core areas of a strong customer acquisition & success program. Each core area is reviewed on 5 critical success factors. This 35-point assessment gives you a holistic view of your existing platform and provides a clear roadmap for improvement, optimization, and outcomes.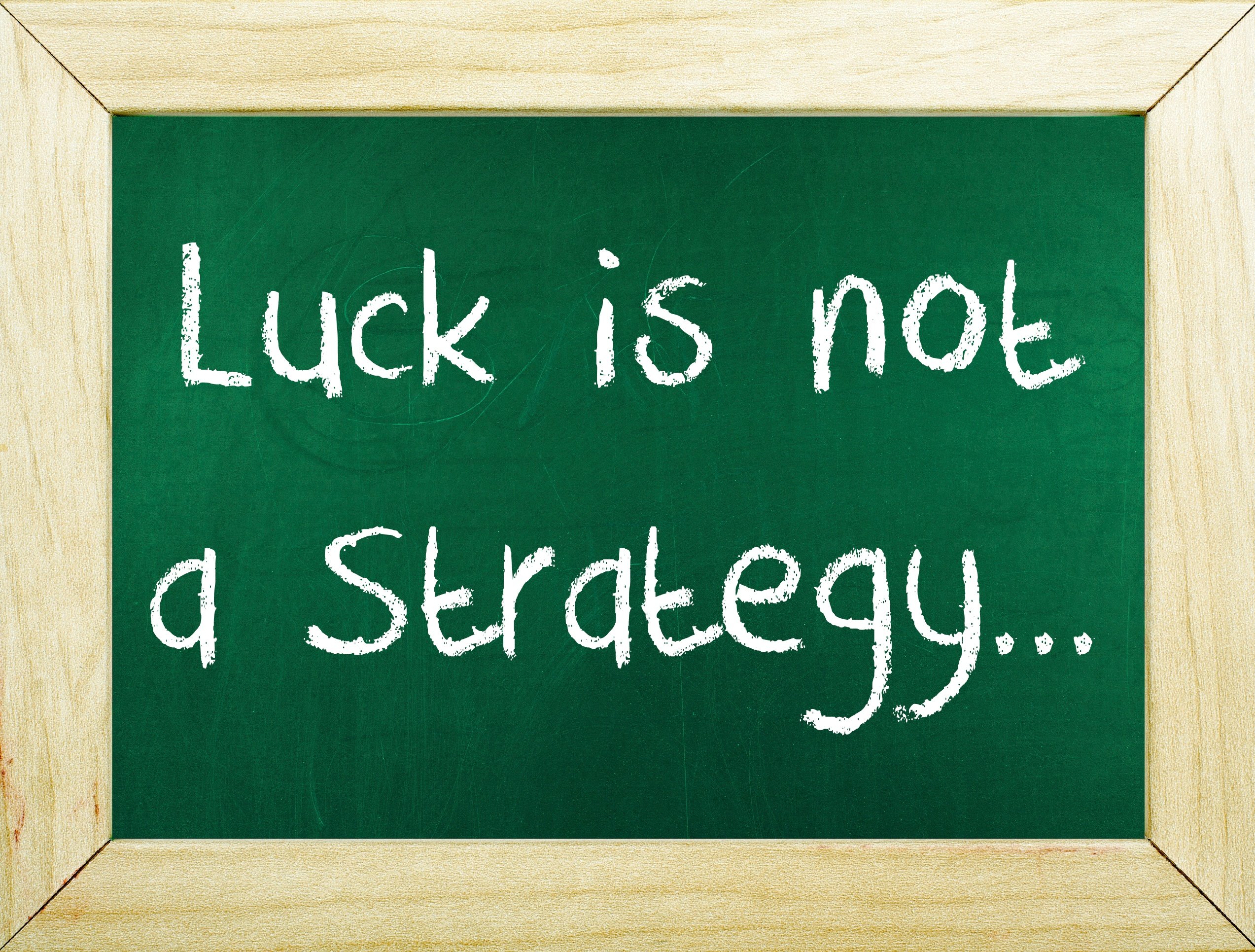 Defining Your Ideal Client Profile, Key Personas & Jobs to be Done
The most important question you can answer is, "Who do we want to be a hero to?" Without a clear answer to this question, you're aiming in the dark and your sales and marketing efforts will be monumentally hampered. Before you can identify potential buyers, you need to define which buyers you can help and which you can't.
With Lift we'll lead you through the process to gain the understanding you need about your customers do that you can design messaging and actions that standout, influence and drive measurable results.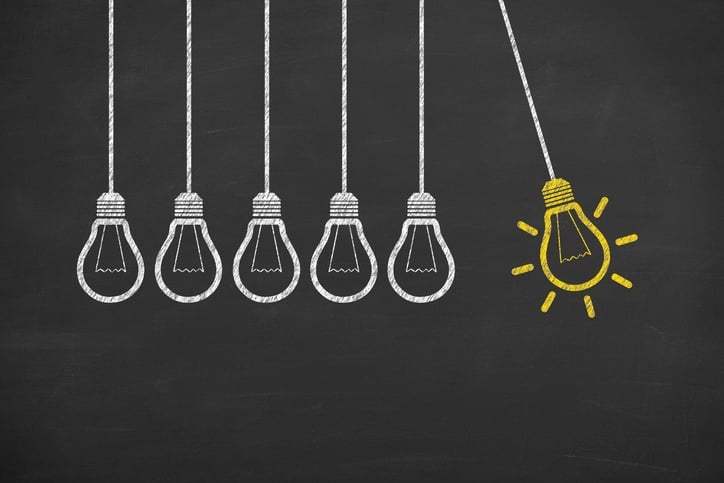 The Right-Fit Message: Creating A Powerful Point-of-View Message
Your primary challenge today is being heard. Unlike the proverbial tree falling in the empty forest, you're competing in a marketplace that makes Times Square seem tranquil and quiet.
A Point-of-View Message is crucial to winning the attention and engagement of prospects at any stage of the buying or selling journey.