Object Display
See all of your custom object schemas in one place.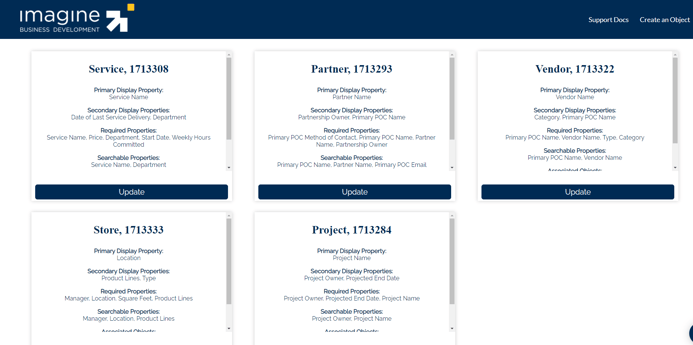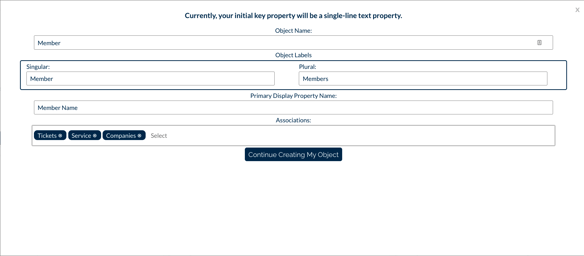 Create an Object
Define a custom object down to its associations without a developer.
Update an Object
Change any of your custom object schemas in seconds. You can even add or remove associations to any of your other objects.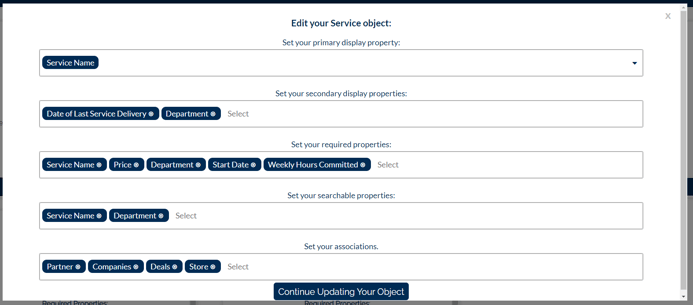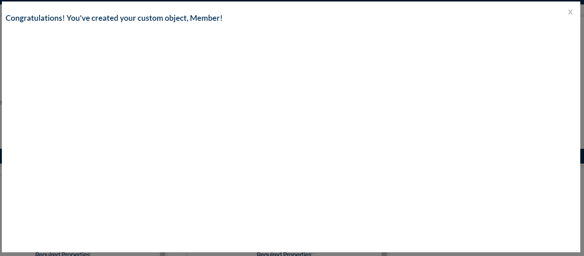 Real-time Feedback
Changes made to your custom objects are reflected within your HubSpot Portal, and the app itself, as soon as you finish creating or updating your object.
Quality Assurance
Some of the things you set in your custom object definition can't be changed once they are in HubSpot. The interface has precautions in place to make sure your definitions are exactly how you want them before you make major changes to the underlying structure of your database.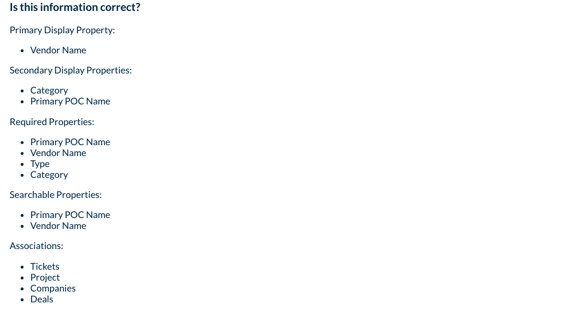 The Lift Custom Object Interface
Customize the structure of your HubSpot CRM and orchestrate HubSpot Custom Objects in seconds. You have more important things to worry about and your developer's time costs too much to waste with something as small as writing a request to the HubSpot API. Instead of bothering a developer or struggling to learn some cURL, Python, or JavaScript yourself, just use this interface to make use of HubSpot's most game-changing feature, custom objects.
Need Help?
Whether you're having issues setting up the app or need some help within the app, we have you covered. View the support documentation first to see if we can answer your question there. If not, get in contact with our support team.