We know, we know. "Culture" is an easy word to throw around, but at Lift, we actually walk the walk. If you're interested in working at Lift (or working with us as a client), definitely familiarize yourself, since you'll hear all of these mentioned regularly.
Have a Rookie Mindset
As we like to say at Lift, "Always be learning." In the world of marketing and sales, the rate of change is rapid and constantly increasing. That's why Lift employees discuss their greatest learning each month and also receive regular coaching and feedback. There's nothing more dangerous than thinking you have nothing left to learn—at any stage in your career.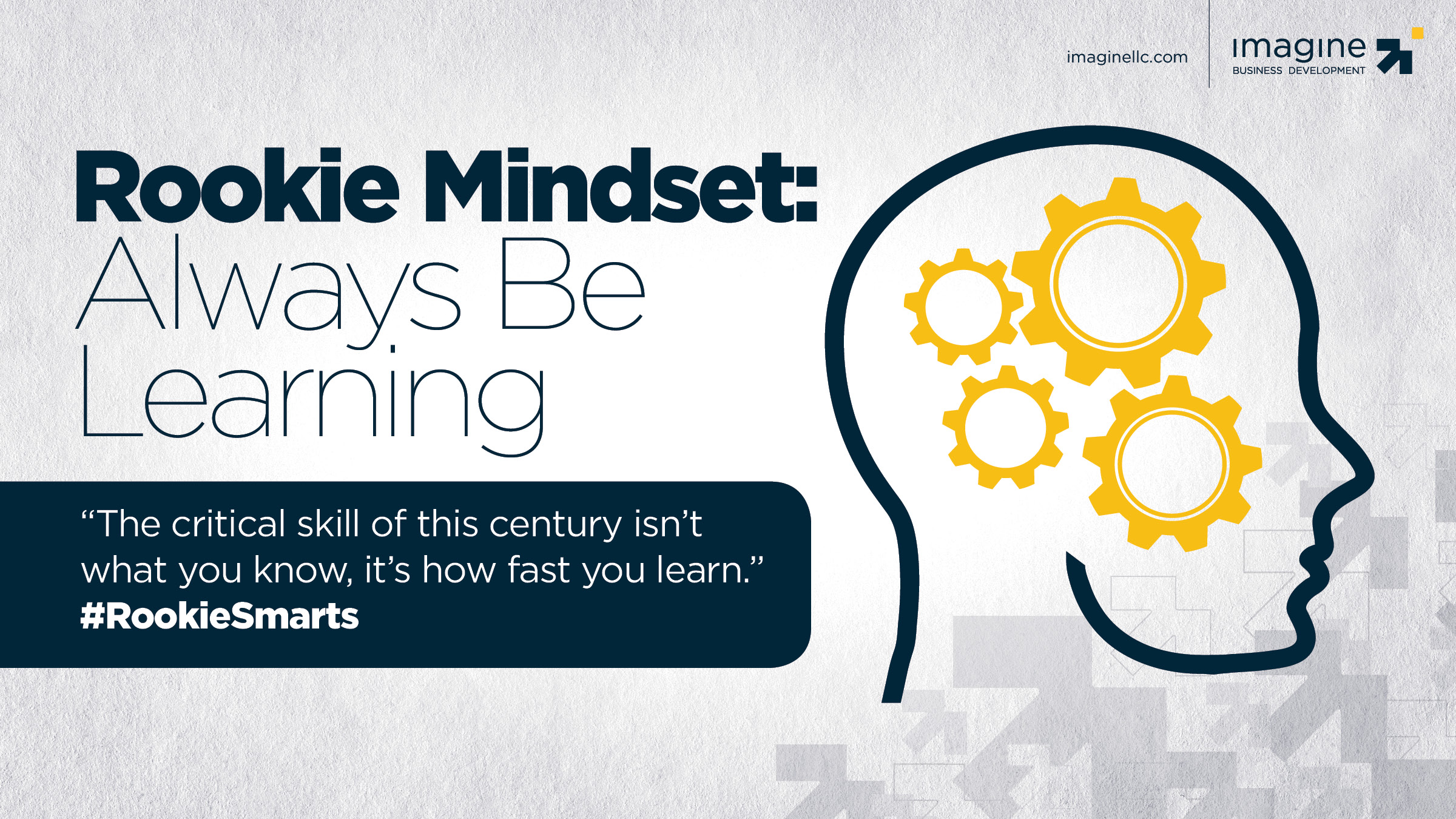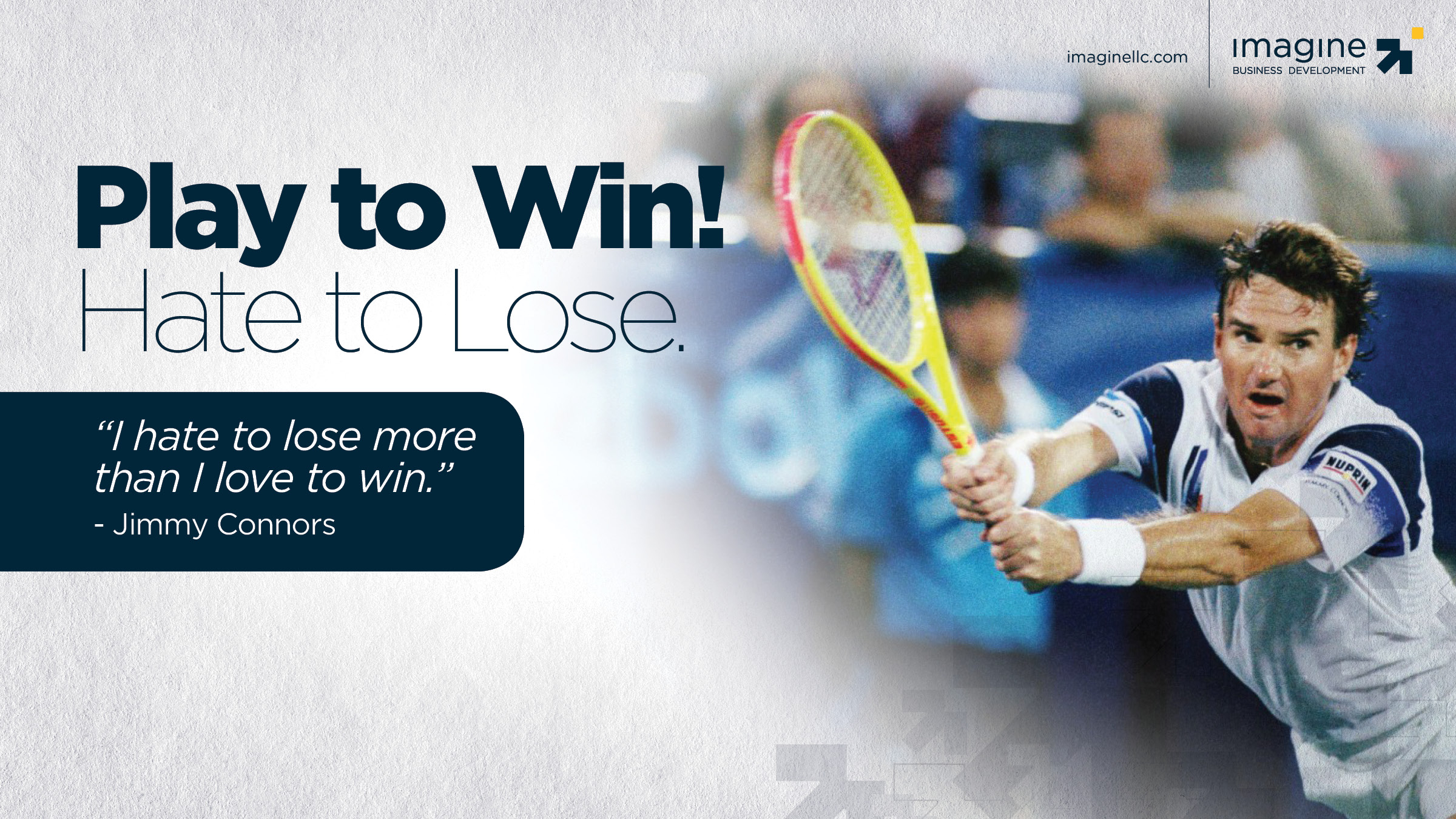 Play to Win -- and Hate to Lose
Every decision we make, every action we take is done to win. We're willing to take risks and put ourselves out there because we realize that it's the only way to win—and if you're not playing to win, what's the point of playing?
And we hate to lose. In fact, we hate it more than we love winning. When we lose, we don't give up; we are inspired to become better. Why? To win—for us and our clients.
Make Clear Promises -- and Keep Them
At Lift, we make clear promises. We promise our clients important business results. We promise our co-workers our best efforts. Many times, we intentionally make promises that make us stretch a bit beyond our comfort zone.
But making promises is only a piece of the equation. We also deliver. If Lift owns a task, you can cross it off your list -- we've got it.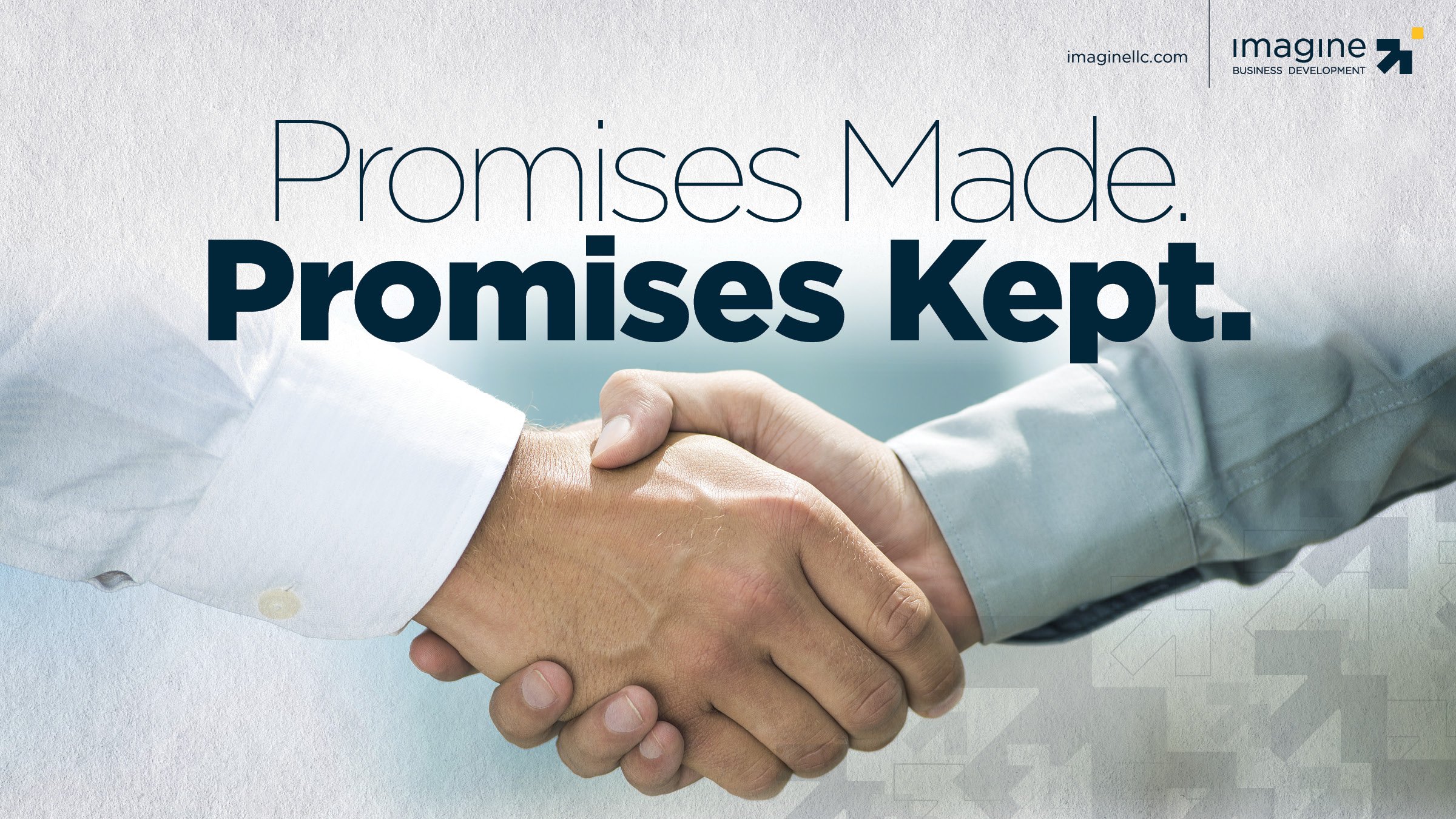 Radical Candor & Execution
This is the foundation of our interactions at Lift. -- both with clients and with each other. The concept is based on "challenging" someone by giving direct, clear, kind feedback that is not aggressive or insincere. It sounds a little intimidating and it can take practice to strike the right balance, but at Lift, we believe that radical candor ensures success and growth.
In God We Trust.
All Others Must Bring Data
Data may count as our official agency religion. That's because opinions, theories and experience are great, but if you really want to get our attention, back it up with data. At Lift, we hypothesize, experiment, test, and measure so we can let hard data guide our decisions.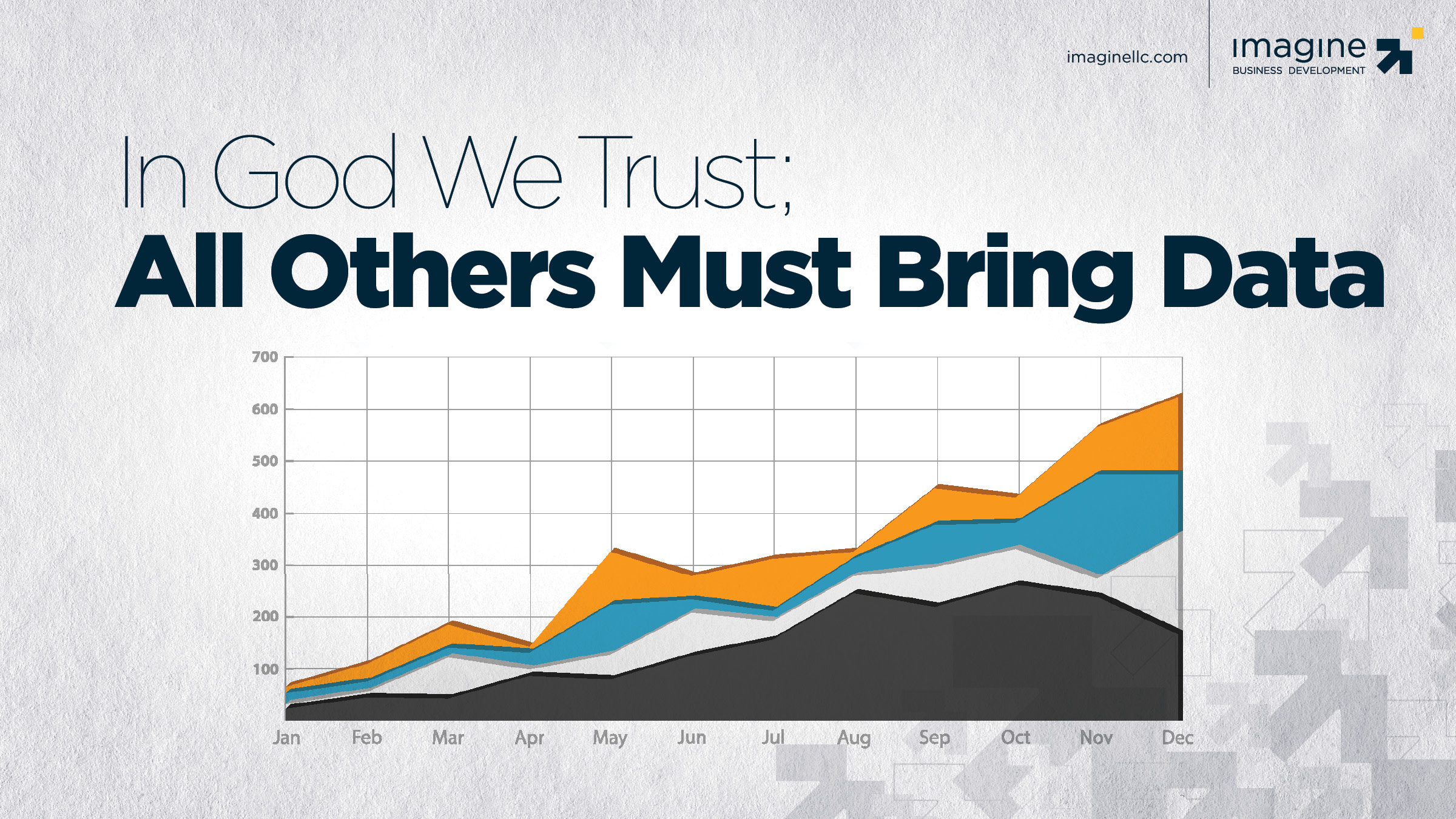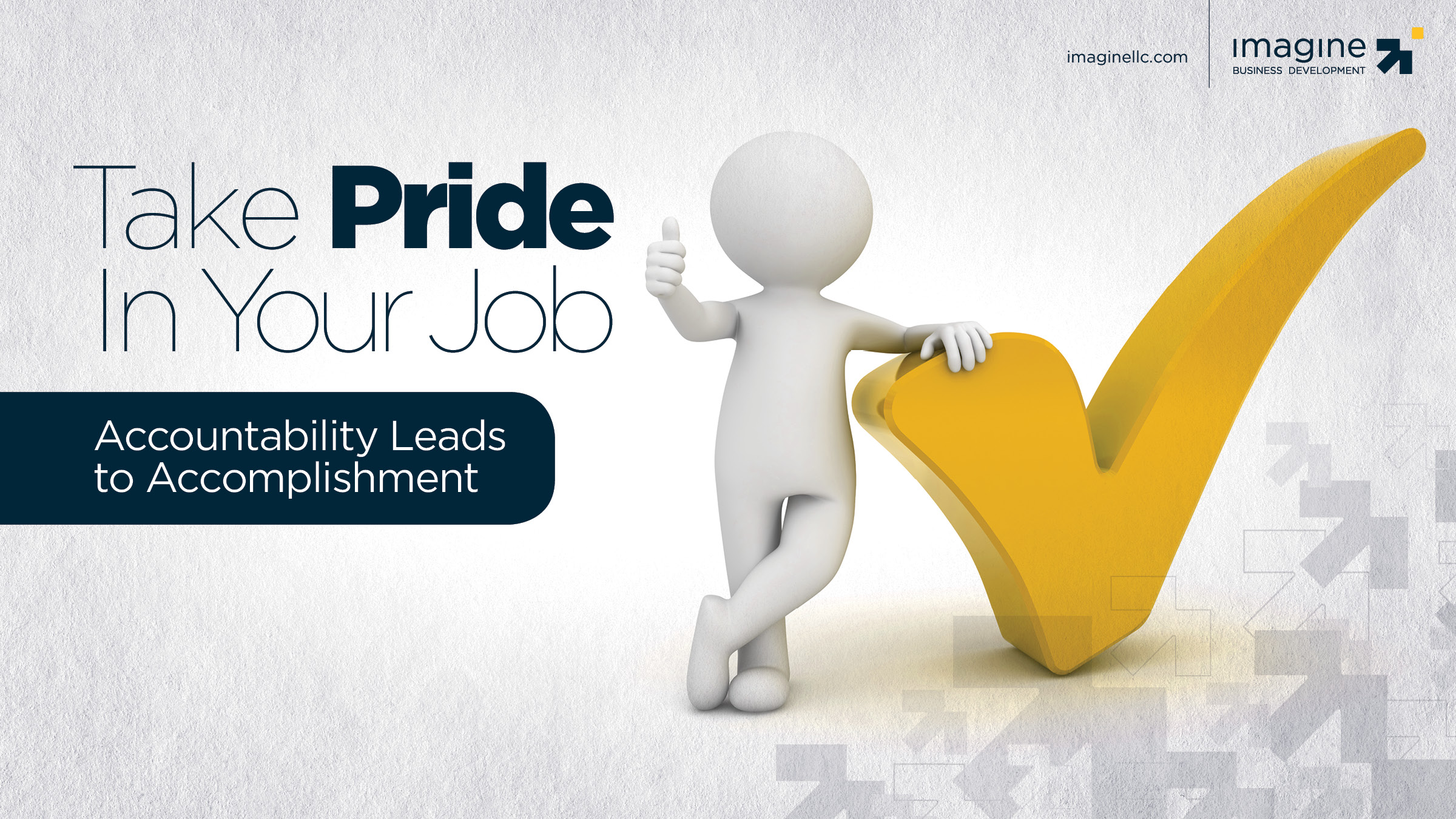 Take Pride in Your Job
This one might seem basic, but it's the foundation for everything else. At Lift, we take pride in everything we do, whether it's building a complex solution or sending follow-up notes after a meeting. Accountability to ourselves and others is key.
At Lift, that gets us excited. If we're not learning (and applying) then we're not doing anything that matters. From our CEO to our newest hire, every day represents the opportunity to learn something new and be better at what we do.