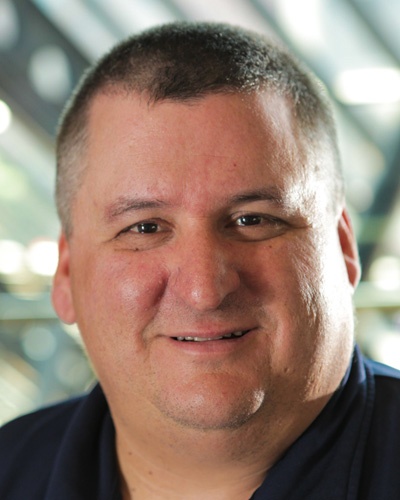 Doug Davidoff
Founder & CEO
Doug is the founder and CEO of Lift Enablement. He's directly advised over a dozen companies that have successfully sold for a combined value of more than $1 billion.
For more than 20 years, Doug has been advising small and mid-market companies that are committed to serious growth and want to hear the truth about achieving it. Doug's worked firsthand with more than 1,500 companies (and seen their financial statements), so he knows the difference between what works and what sounds good and doesn't work.
Doug takes a no-holds-barred, no-bullshit approach to business growth. He's both quick to adopt new ideas, methods, and technologies; and remarkably cynical of products and strategies dubbed "the next thing." His unique approach integrates real-world research (done "in the field" where leads are created and sales take place, rather than in a laboratory) with systems design to generate methods that drive results. He combines an in-depth knowledge of sales and marketing theory and strategy with front-line execution expertise to know what works, what doesn't, and why it is so.
It doesn't take long (typically less than 5 minutes) for someone who meets Doug or hears him speak to think, "Wow, this guy sees things that others are missing…and he makes sense!" His insights not only motivate but also create change.
Doug's written or co-authored four books, including Building The Bridge: A Story About How to Cut Your Sales Cycle Time in Half. He's the lead writer of The Demand Creator Blog, read by thousands every week, and is often quoted in various business publications.
Doug's not all work. He likes to have a lot of fun as well. When Doug's not advising a client, working with a member of the Lift team, creating a new approach, or authoring a blog, you'll most likely find him at a Nationals game, watching a Nationals or Capitals game, or hanging out with his wife, two kids, and dog.
Fun Facts:

He coached college baseball for three years

He's seen Bruce Springsteen live in concert 48 times


He gets his sense of humor and quick wit from his father (but please don't laugh at his jokes, it only encourages him)