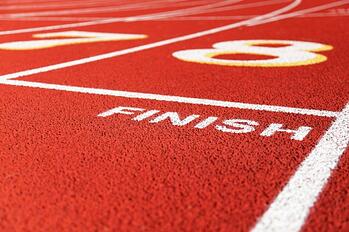 Welcome back. With Labor Day behind us, it's now time to focus on the next 90 days to ensure we sprint across the finish line that is 2014. To kick off the last third of the year, I thought sharing a primer on the value of content marketing will be useful.
While I realize that most people reading this blog are already believers in content marketing, I'm still surprised by how many organizations resist embracing it. If there's any doubt, here are three compelling statistics to put content at the forefront of your revenue generation strategy*:
What's great about content is that it's a tactic that serves multiple purposes at one time. Whether you're creating blogs, white papers, webinars, scorecards, etc., content supports the entire funnel.
Here are nine ways content marketing gives you an advantage:
At the Top of the Funnel (TOFU)
At the Middle of the Funnel (MOFU)
At the Bottom of the Funnel (BOFU)
Bottom line, if you haven't already put content marketing at the top of your new business efforts – what are you waiting for?! There simply are no excuses for not investing in a fully-fledged effort.