Episode 7 features Tom Monaghan, Postmaster and Director of Email Engineering at HubSpot. He shares his thoughts on the state of email marketing, common mistakes and what the future holds.
Show Notes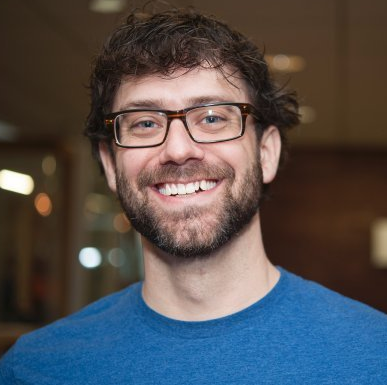 In this episode, Tom talks about what every email marketer needs to know (and do) to be successful. Some of the things he shares include:
Biggest changes in email marketing over the last 10 years.

Dumbest mistakes he sees small and mid-market companies making over and over again.

Why you should never buy a list.

Always remember you're writing for humans.

Respect. Respect. Respect.

What the future holds for email marketing.

Track everything.
Tech Tip
Not only is BrightInfo a great tool for increasing conversions on your website, their founder and President, Boaz Grinvald has a great story to tell. In this episode, we have a bonus interview with Boaz. In the interview, he shares his tips for leading a growing business and how BrightInfo can improve your results. Learn more about BrightInfo here.