Episode 8 features a fun conversation with Gini Dietrich about what public relations really means today to small and mid-size B2B businesses. As founder and CEO of Arment Dietrich, author of the PR and marketing blog, Spin Sucks, co-author of Marketing In the Round, and co-host of the podcast Inside PR, Gini has a lot of great insights to share.
Show Notes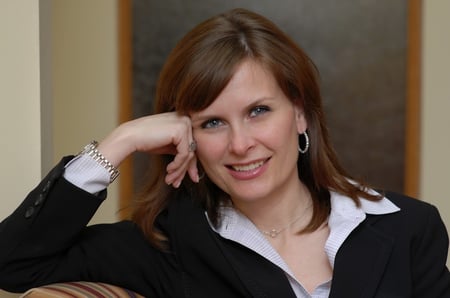 As a pioneer in integrating inbound marketing tactics with traditional public relations experience, Gini has a unique perspective on how small to mid-size B2Bs should create their strategy.
Highlights of our conversation include:
How PR has changed over the last 10+ years.

What small to mid-size B2Bs should really be focusing on from a PR perspective.

Three areas of focus all marketers and owners need to realize - you may be surprised by one.

Tieing revenue to PR and marketing efforts.

How to approach the media side of PR.

The importance of building community and where to start.
In addition to the blog, Spin Sucks, Gini has also written a book of the same title. Click here to learn more. You can also connect with Gini on Twitter @ginidietrich or @spinsucks.