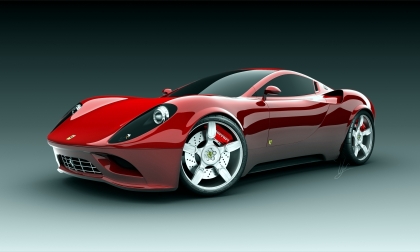 On Thursday, June 24, 2010 I'll be sharing some secrets great companies know that have enabled them to build and sustain high performance sales teams. For most of the last 20 years, a good sales team was enough to enable your business to be relatively successful. Great sales teams were always beneficial, but the reality was that the costs – in time, effort, disruption and money – were often too high to justify the effort.
That is no longer true. Going forward, businesses must invest the energy and the resources necessary to sustain high performance. The costs of failing to building a great sales capability will threaten the sustainability of your business.
The Drought we all live in now means that are fewer resources available to support your solutions. The only way you'll be able to drive the margins you need to be successful will require you and your organization to be better than ever in the selling function.
I thought I'd share the three most critical prongs of a high performing sales organization:
1. At the foundation of every great selling organization is a great process. What made IBM and Xerox the best selling organizations in their day was a superior sales process – not hiring superior salespeople.
2. In the future, salespeople will not staff superior selling organizations. Let me repeat that – salespeople will not staff high-performance sales teams. Instead, they will be staffed by businesspeople who sell. The single biggest contributor to a salesperson's ability to succeed will be their level of business acumen. High-performance companies invest in the business acumen of their salespeople.
3. Great selling organizations provoke the awareness of problems, rather than provide solutions. As I've written before, solutions are worthless. To drive the demand and the margins, you need to be successful, you can no longer wait for potential buyers to realize they need you. Your company and your salespeople must be able to effectively provoke awareness before your customers and prospects know they need you.