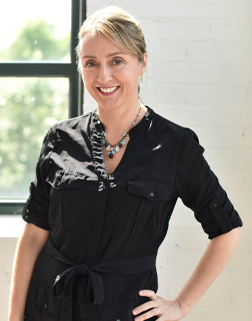 Fiona Taylor
Head of Content
As Lift's Head of Content, Fiona works with clients to define content strategy, then leads creative direction from ideation through content delivery. She also helps keep clients on track by ensuring content is always guided by the overall strategic insights and goals.
In her spare time, Fiona is an author and satire writer who has been published in The New Yorker, The New York Times, and McSweeneys Internet Tendencies. She enjoys spending time with her husband, daughter, and very mischievous cat.
Fun Fact:

Fiona spent a cumulative year of her life in Australia, where her mother was born.